Editor's Note: Sometimes we get phone calls from readers who have been helped by the blog posts and they wanted to make cash donations to us.  That's so sweet!
If you feel that you would like to make a donation, please support one of my favorite charities, The Arya Foundation.  They help purchase adaptive equipment for children with special needs.  Thank you.
-Jan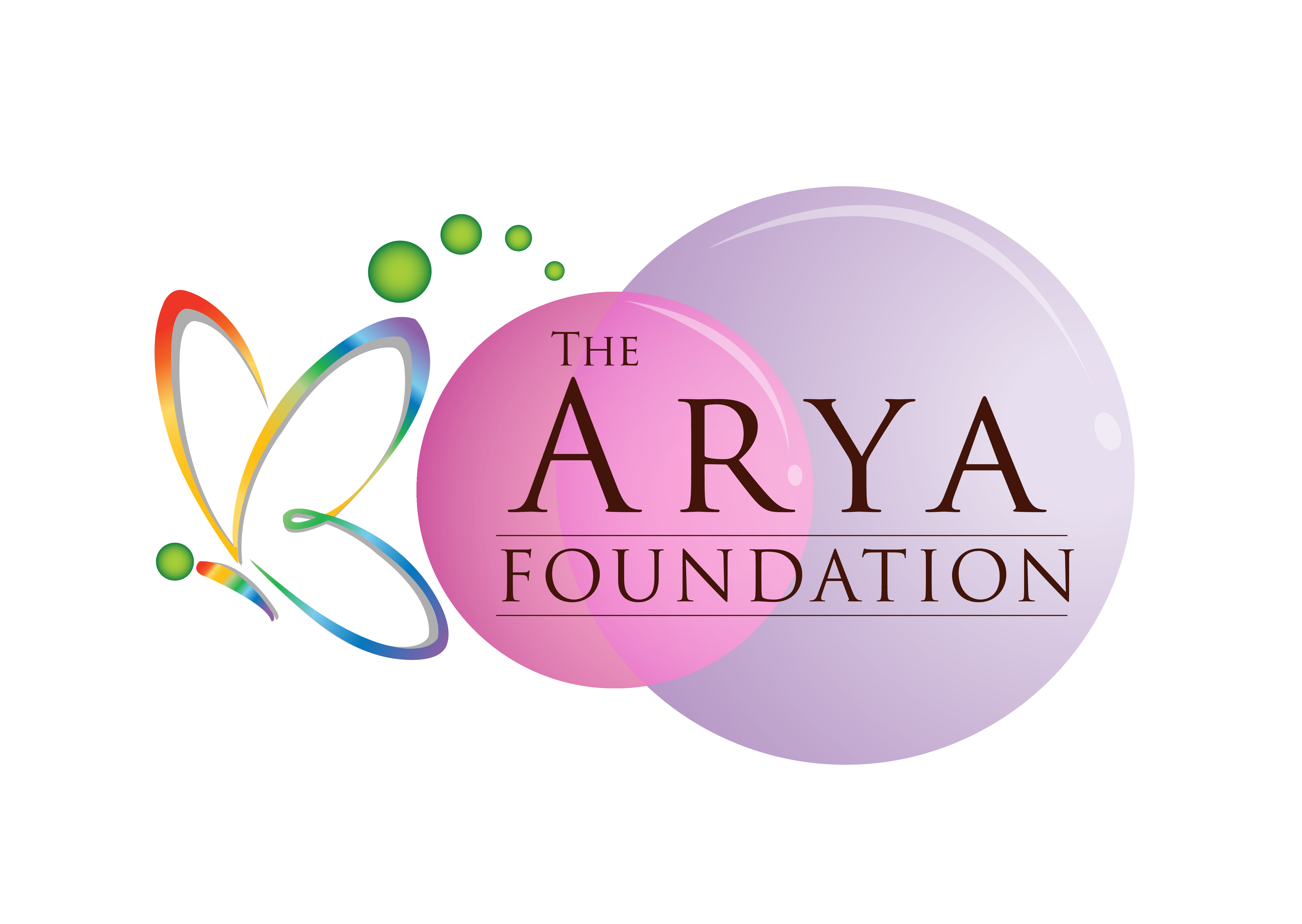 If you'd like to learn more about The Arya Foundation and what they do, here's a link to their website:  The Arya Foundation
And, I wouldn't be a tax person if I didn't mention that The Arya Foundation is a 501(c)3 not for profit and your donation may be tax deductible (if you are able to deduct your charity contributions.)
.